Binoculars-UK is a family owned and run business originaly located deep inside the Highlands of Scotland. Surrounded by such stunning scenery it seemed only fitting that our company provide many with the chance to see some of it close up even from a distance!
Whilst still retaining links with the Scottish Highlands, Our philosophy is simple we want to provide our customers with top quality equipment at a price that you wont find equalled in any highstreet shop.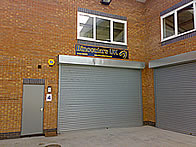 Although are products are all optimum quality, we stock a range broad enough to suit the beginner, occasional user and serious professional.
Above all we pride are selves on our customer service and we believe that both you our customers and us as a company benefit from us going that extra mile to ensure total customer satisfaction.
"Binoculars are great, thanks very much for all the help! Sorry I was annoying, this was the first time I had bought anything off the Web and was a bit worried!"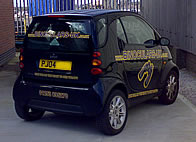 Stephen Boyle,
First time customer